High Speed Injection Molding Machine
Advantages:
- Control part:
1.It adopts imported advanced computer for plastic injection machine , with large screen, high definition crystal display and human-computer interface in various languages,such as Arabic, English, Spanish, Farsi, etc. Through CPU independent control and individual treatment, it has raised the running speed of the control system and alarming of successive oil temperature , thus warrants the operating speed of the machine.
2.Closed–loop temperature control system ensures the accuracy and reliability of the barrel temperature. Equiped with the functions of cold –proof boot, alarming and parameter memory for the molding, as well as password protection. The injection and switch are controlled by imported locating ruler.
- Injection part:
1.The excellent chrome , molybdenum and aluminum alloy screw and barrel have undergone the nitrilizing process, applicable to various plastic materials.
2.The injection cylinder is parallel or balance for both sides of the barrel, so as to ensure the non-deviation of the nozzle, good sealing and non-leadage. It is equipped with double guide pillar supporting system which can inject under multifarious pressure at various speeds. It also uses one-stop hydraulic pre-injection device.
-Hydraulic part:
It adopts the imported top quality hydraulic components, proportional control for pressure and flow.
-Moulding-adjustment part:
Mold is adjusted by gear controlled by oil motor , the mold can be adjusted automatically in accordance with the setting pressure , which is both convenient and reliable.
-Mold part
1.Five –fulcrum crankshaft structure , the mold and bracket structure together, with good rigidity and high-fitting precision, adopting the computerized optimized design. The mold employs finite element analysis, with double pulling and inserting device.
2.Performs the functions of super sensitive&low pressure protection. The mechnical hydraulic and electrical protection have the human safety. The dismountable fill-out hopper can be installed conveniently and automatically.The moveable platen adopts a fixed durable vertical brace that is adjustable. With little friction and balanced dependable moving. Clamp opening is synchro with ejection.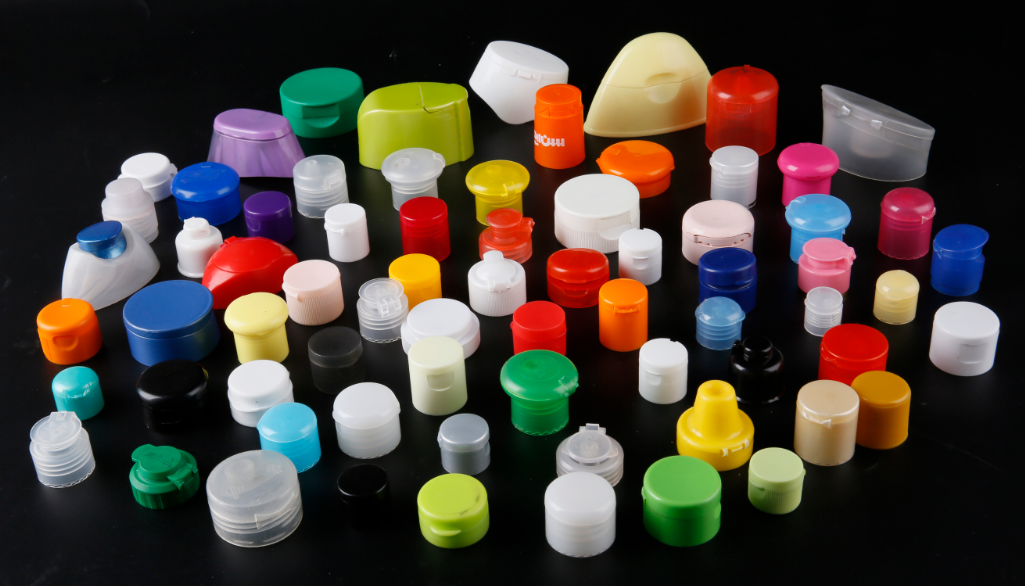 Группа Продуктов : Высокоскоростная Машина Инжекционного Метода Литья