220ton injection molding machine variable pump
This design feature use asynchronous motor drive high-performance fixed displacement pump,high-performance comrol,the double proportion compensation of system highresponse pressure/flow load sensing,large drift diameter high-response Logic valve mold and hydraulic proportion backpressure device (medium machine and mainframe equipped).
Clamping system:
-We adopt five fulctum hyperbolic elbow clamping mechnical which can tansfer power effectively and ensure the prcess of high speed response
-Low pressure mold protection system
-Tie bar adopts surface hard chromium plating processing
-Mould platen bottom support use copper material which can protect steel belt
-Automatic centerial lubricarion system which is easy for after service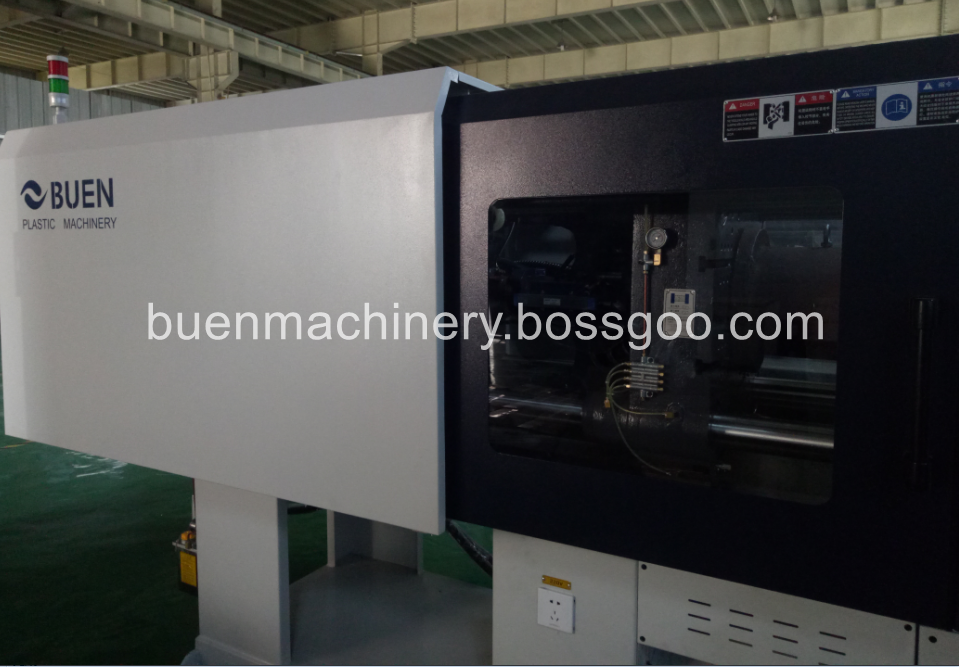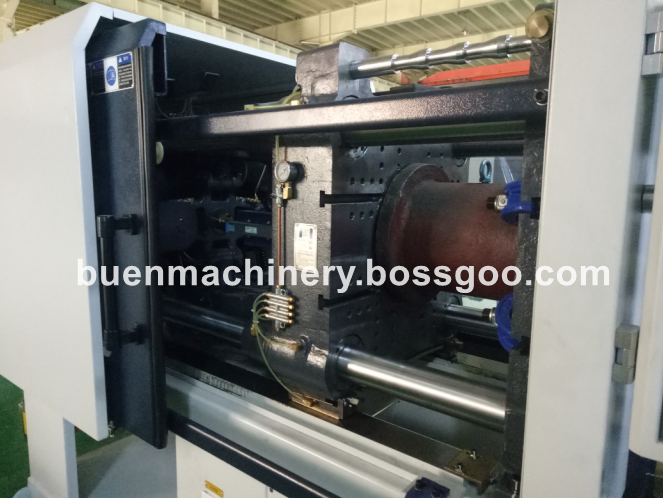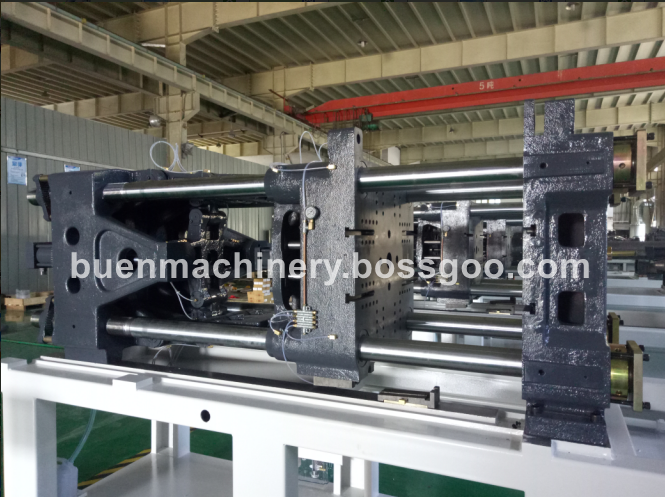 Injection system:
-Optimization design of the injection unit to provide higher accuracy,ensure the higher stability

-Injection parts adopt double guide tie bars which improve inject technology
-Injection,holding pressure closed-loop control and precision back pressure control
-Cylinder temperature time monitoring to ensure high quality molding requirements.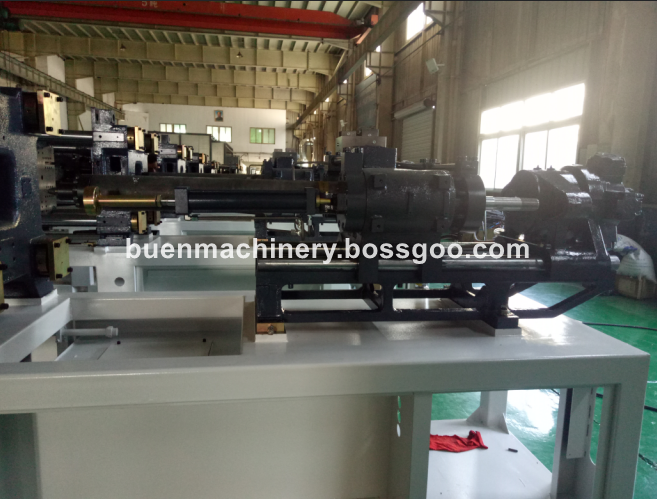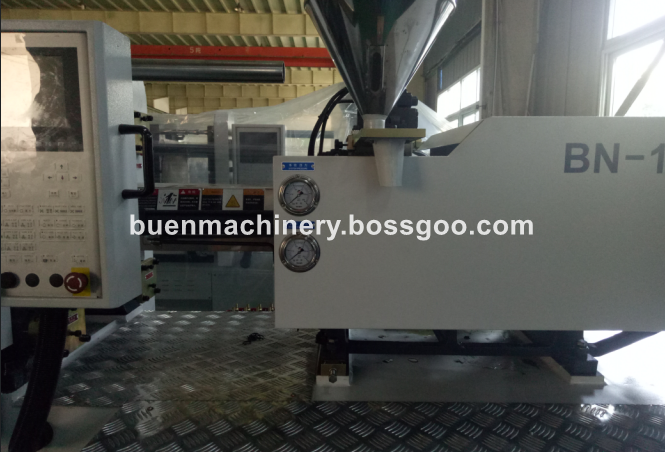 Electric system:
-The advanced injection plastic machine computer work stable and accurate
-Intelligent method of defects in the course of injection process parameters
-It can save more than one hundred program
-It is equipped with mechanical arm eletrical interface which can be used to match the special mechanical arms for the injection robot.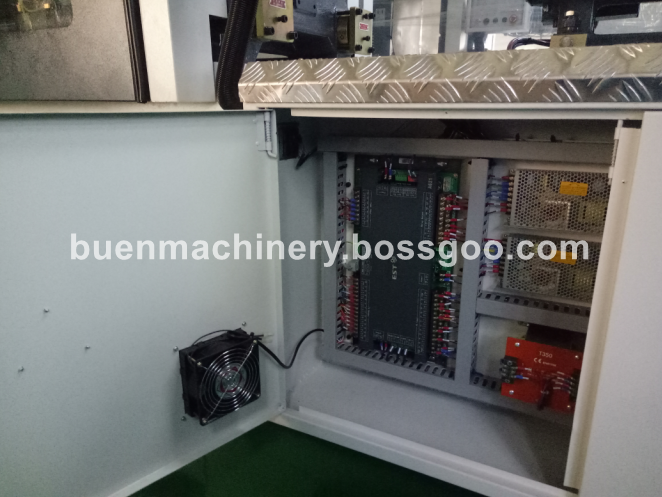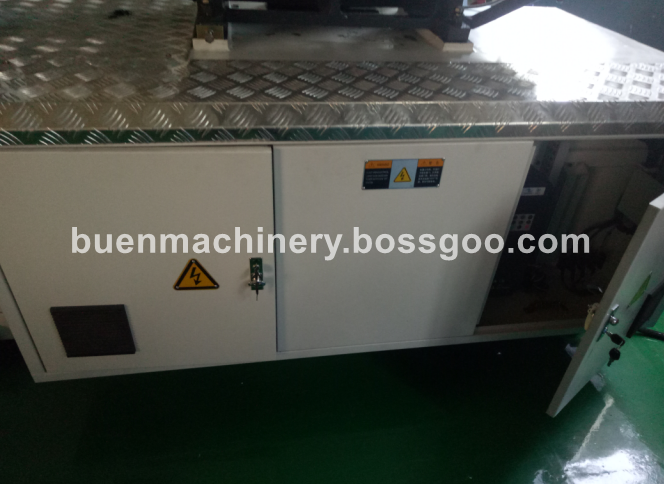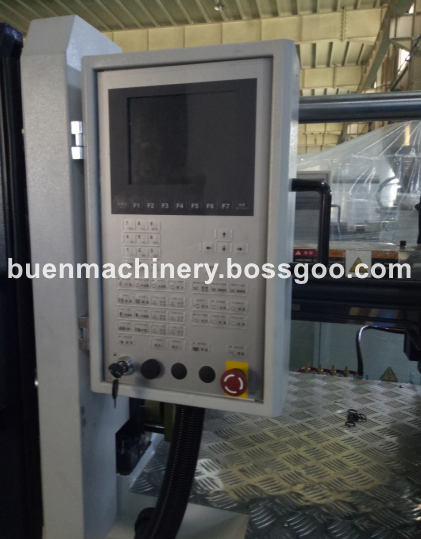 Hydraulic system:
-Dual proportion load induction oil circuit is used to get steady operation,energy consumption variable with load and energy saving
-The oil box volume is large and the cooling system is arranged properly, it can reduc the oil efficiently
-High function oil pump,liquid motor, seal element can snsure low noise and zero penetration.
-All adopt international well-know hydraulic components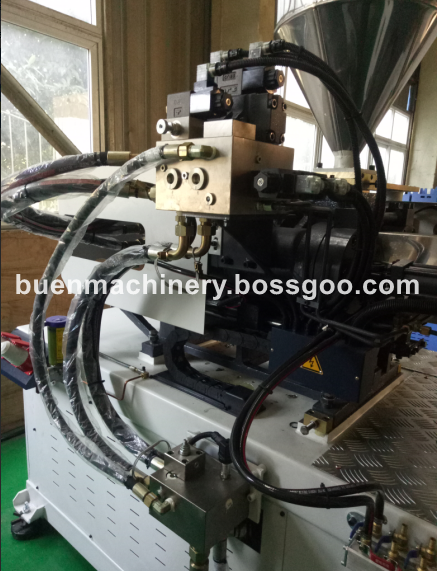 Processing photos: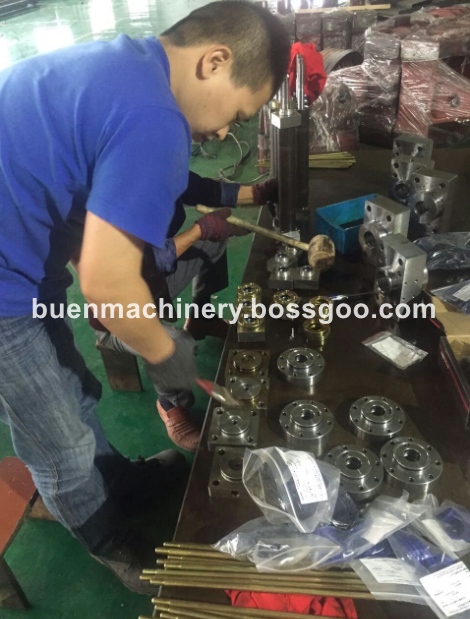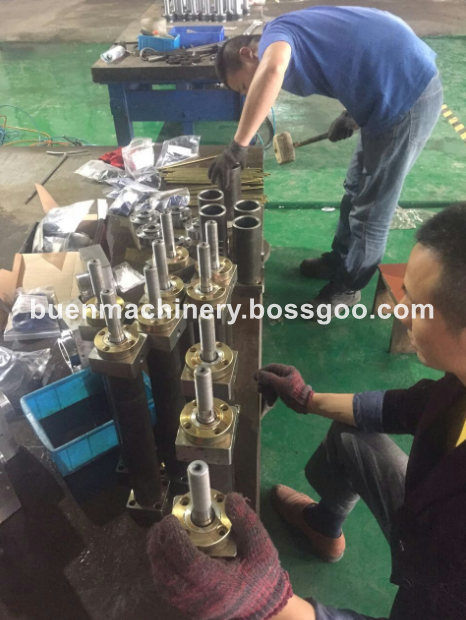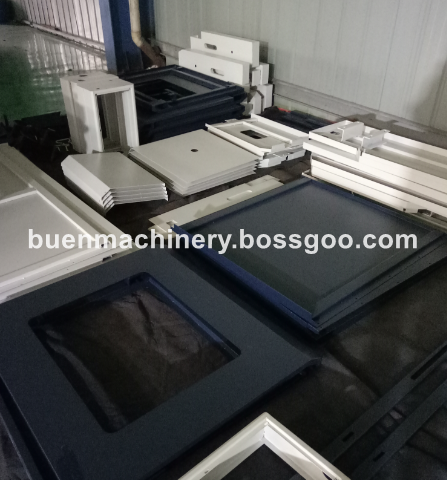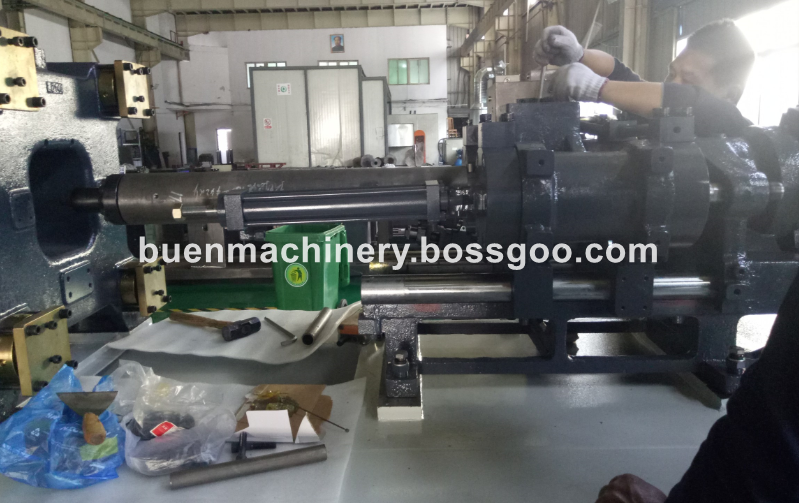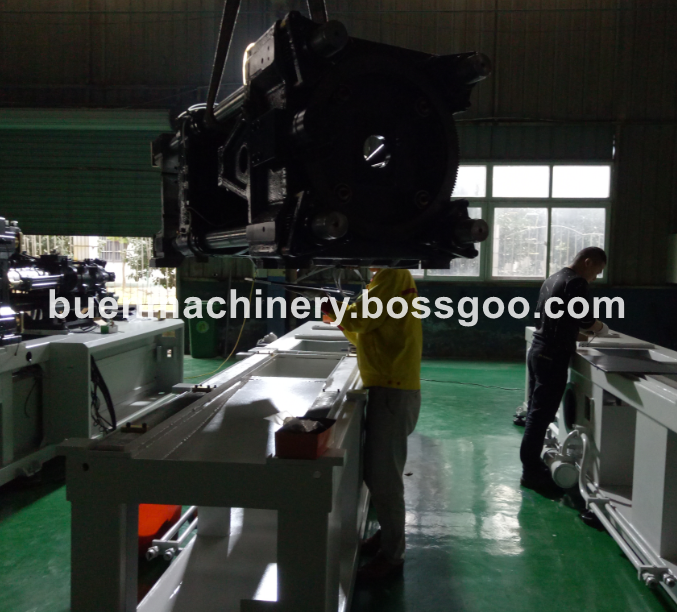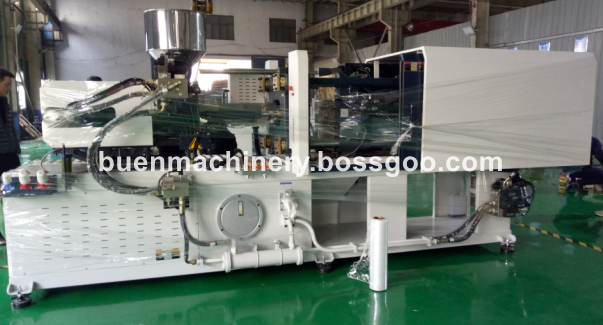 Welcome for your inquiry.
Группа Продуктов : Переменной Насос Машины Литья Под Давлением